Why investors looking to maximize investment opportunity need to consider the many growing, high quality companies outside the U.S.
More Videos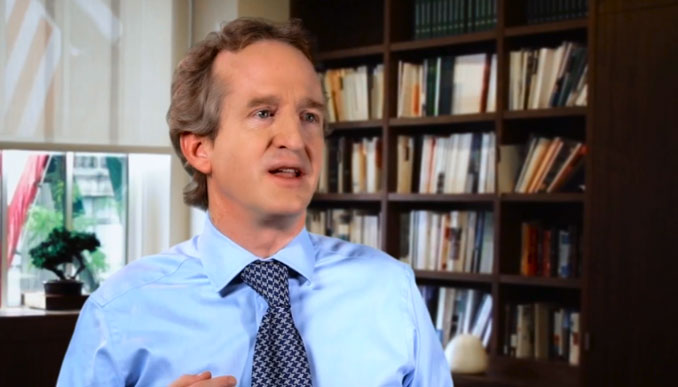 The profound influence these investment icons have had on our firm and philosophy.
Watch Now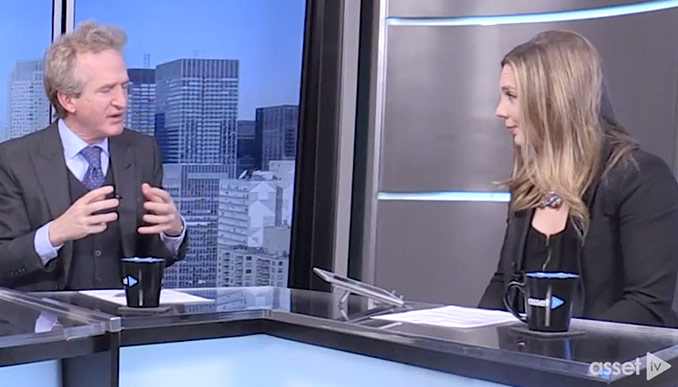 Why our commitment to a single investment philosophy, uncommon co-investment, true active management and experience have generated attractive returns versus the benchmarks over nearly half a century
Watch Now
Many investors misunderstand the opportunities and risks in China. Why? In our view, they are operating from an outdated perception of China's economy.
Watch Now