Why investors looking to maximize investment opportunity need to consider the many growing, high quality companies outside the U.S.
More Videos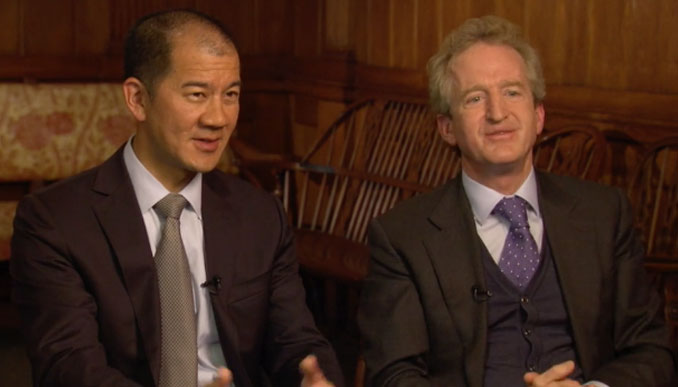 Consuelo Mack interviews PMs Chris Davis and Danton Goei on the key advantages of active management within an equity ETF: Rigorous research, high conviction stock selection, a portfolio distinct from the index, low costs, tax efficiency, transparency, intraday liquidity
Watch Now
Why stocks are attractive. Why bonds at current levels pose more risk to an investor's long-term spending power.
Watch Now
There are over 2500 companies in EAFE ACWI, but not all are great (or even good). Rigorous research can help separate winners from losers.
Watch Now