Why investors looking to maximize investment opportunity need to consider the many growing, high quality companies outside the U.S.
More Videos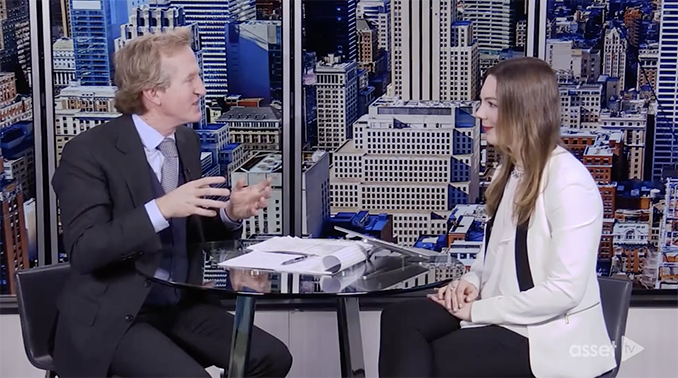 The folly of short term forecasts, and putting current stock market valuations into perspective
Watch Now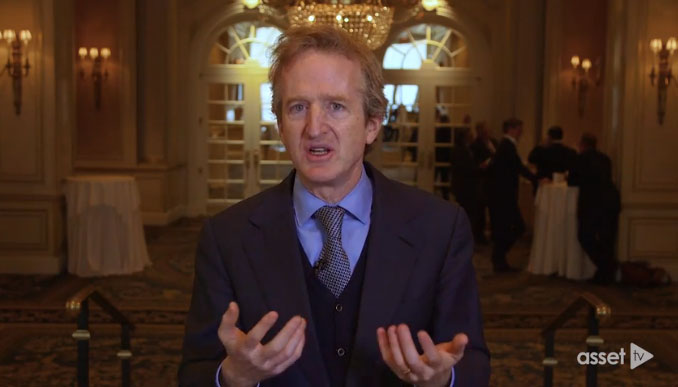 Chris Davis on common pitfalls that often sabotage an investor's return and how advisors can help.
Watch Now
Thousands of growing companies and the majority of the global economy operate beyond US shores. The compelling case for expanding your investment search internationally.
Watch Now