Why investors looking to maximize investment opportunity need to consider the many growing, high quality companies outside the U.S.
More Videos
Regulatory risks; lessons from some big financials that are stronger and more dominant today than before the financial crisis
Watch Now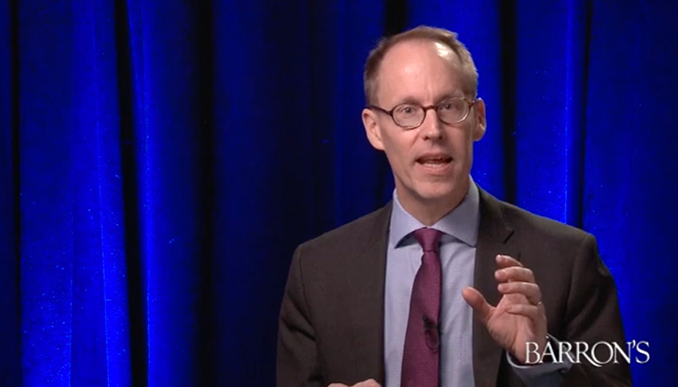 Chris Davis tells Barron's about the powerful lesson his grandfather taught him about thrift, financial independence and the miracle of compounding.
Watch Now
There are over 2500 companies in EAFE ACWI, but not all are great (or even good). Rigorous research can help separate winners from losers.
Watch Now