Why stocks are attractive. Why bonds at current levels pose more risk to an investor's long-term spending power.
More Videos
Regulatory risks; lessons from some big financials that are stronger and more dominant today than before the financial crisis
Watch Now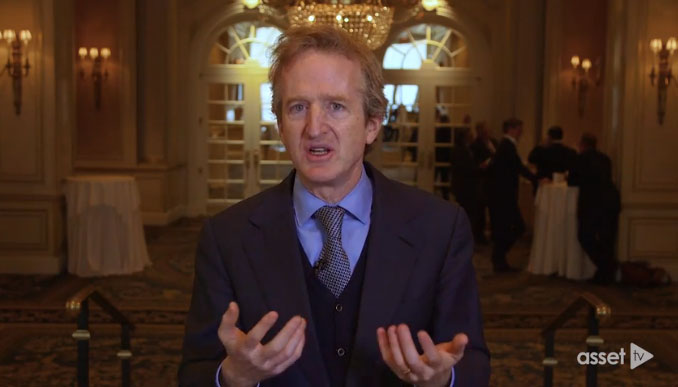 Chris Davis on common pitfalls that often sabotage an investor's return and how advisors can help.
Watch Now
Demographic and economic tailwinds that are driving long-term growth in specific companies and industries
Watch Now