Why stocks are attractive. Why bonds at current levels pose more risk to an investor's long-term spending power.
More Videos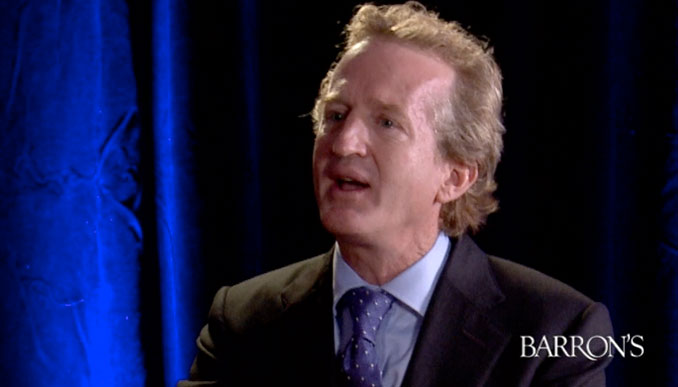 PM Chris Davis offers perspective that can help every investor.
Watch Now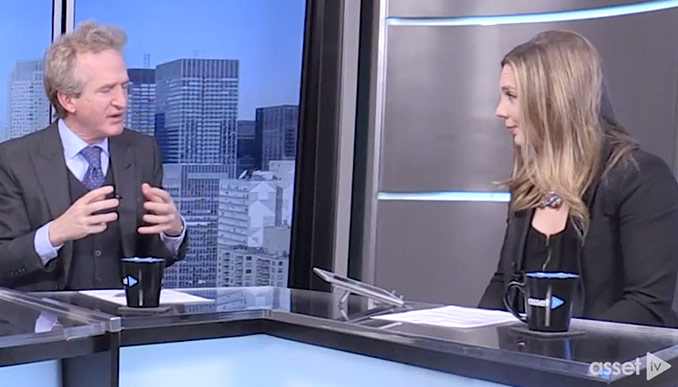 Why our commitment to a single investment philosophy, uncommon co-investment, true active management and experience have generated attractive returns versus the benchmarks over nearly half a century
Watch Now
There are over 2500 companies in EAFE ACWI, but not all are great (or even good). Rigorous research can help separate winners from losers.
Watch Now