Why stocks are attractive. Why bonds at current levels pose more risk to an investor's long-term spending power.
More Videos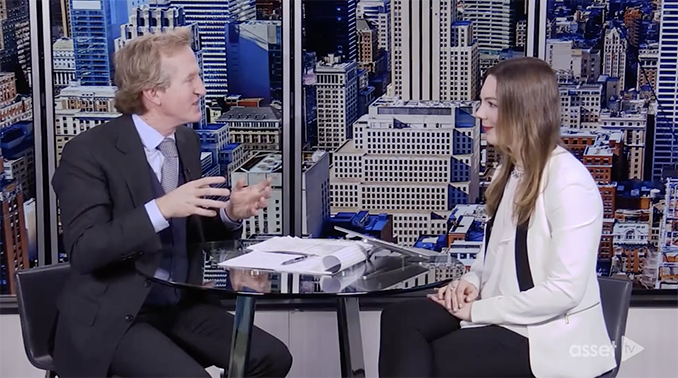 The folly of short term forecasts, and putting current stock market valuations into perspective
Watch Now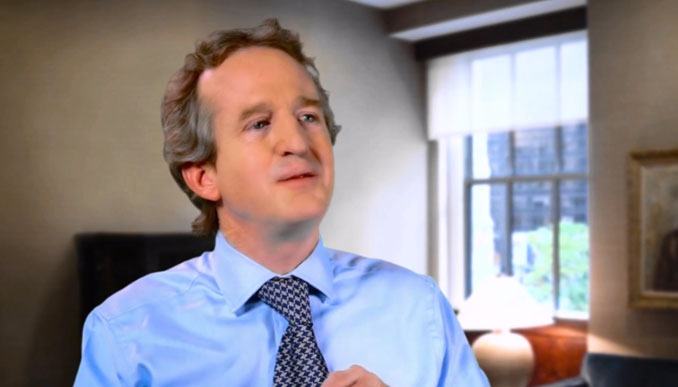 "You make most of your money in a bear market, you just don't realize it at the time", and other key insights.
Watch Now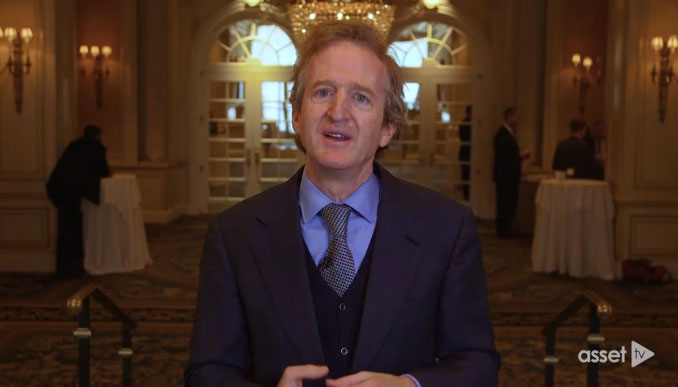 Chris Davis on his firm's time-tested, benchmark-agnostic investment approach, and two fundamental questions that lie at the heart of their research process.
Watch Now