Why stocks are attractive. Why bonds at current levels pose more risk to an investor's long-term spending power.
More Videos
Our bottom-up, active approach can better identify company-specific risks, and uncover great businesses at below average prices
Watch Now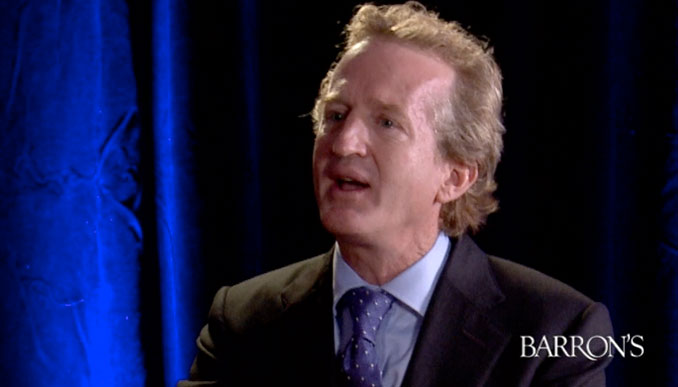 PM Chris Davis offers perspective that can help every investor.
Watch Now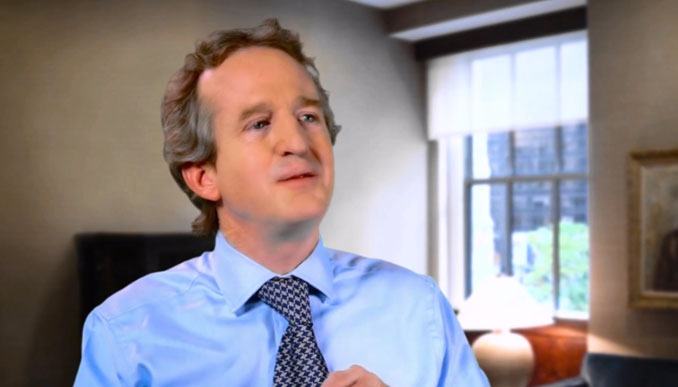 "You make most of your money in a bear market, you just don't realize it at the time", and other key insights.
Watch Now