Why stocks are attractive. Why bonds at current levels pose more risk to an investor's long-term spending power.
More Videos
Chris Davis on areas that seem safe but may be at risk, and others that are unloved where the opportunity may be greater
Watch Now
Chris Davis on specific types of companies, as well as a number of sectors we see value in today
Watch Now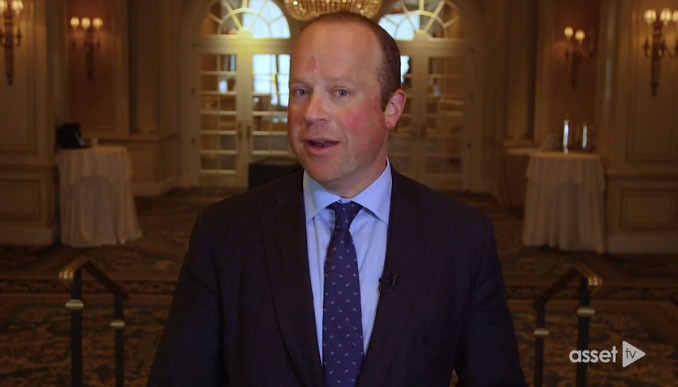 Dodd Kittsley, Davis Director of ETFs, on four tips for investing in ETFs, including using limit orders, avoiding trades at the market open and close and more.
Watch Now