Why stocks are attractive. Why bonds at current levels pose more risk to an investor's long-term spending power.
More Videos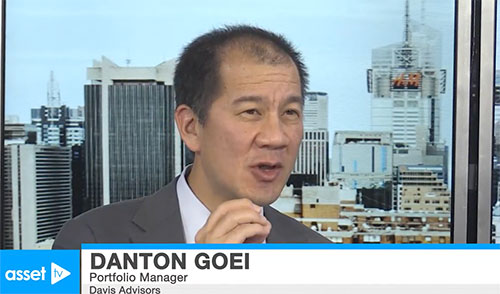 Listen to Portfolio Manager Danton Goei discuss the launch of DINT - Davis Select International ETF
Watch Now
Chris Davis on specific types of companies, as well as a number of sectors we see value in today
Watch Now
Dodd Kittsley, CFA & Davis National Director, discusses Davis' active equity ETFs, why we believe investors should reserve a place for active management and trends driving international investment returns.
Watch Now