Why stocks are attractive. Why bonds at current levels pose more risk to an investor's long-term spending power.
More Videos
Financial companies' valuations do not reflect their growing earnings power and stronger balance sheets
Watch Now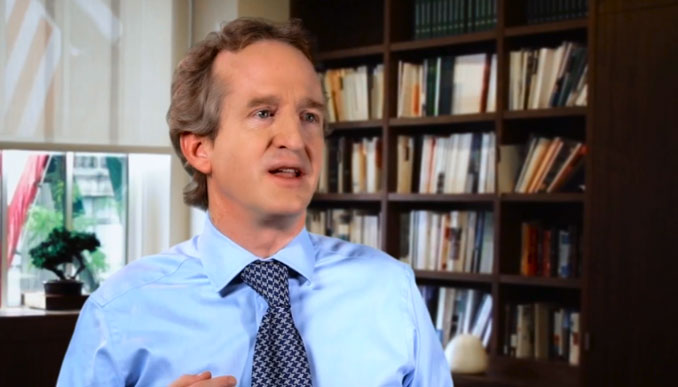 The profound influence these investment icons have had on our firm and philosophy.
Watch Now
International stocks have historically exchanged leadership with domestic stocks over decade-long periods. Current valuations argue for taking a hard look at expanding your investment search outside the U.S.
Watch Now