Demographic and economic tailwinds that are driving long-term growth in specific companies and industries
More Videos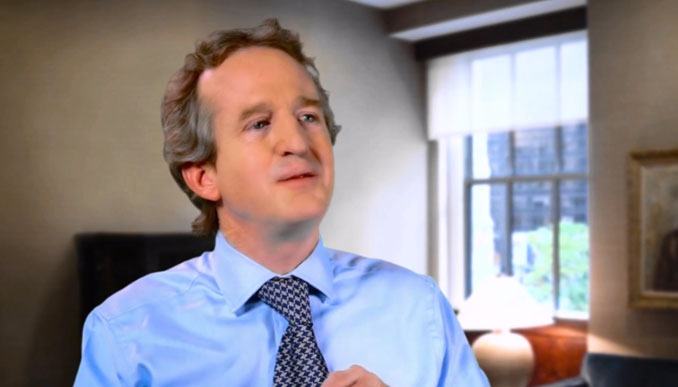 "You make most of your money in a bear market, you just don't realize it at the time", and other key insights.
Watch Now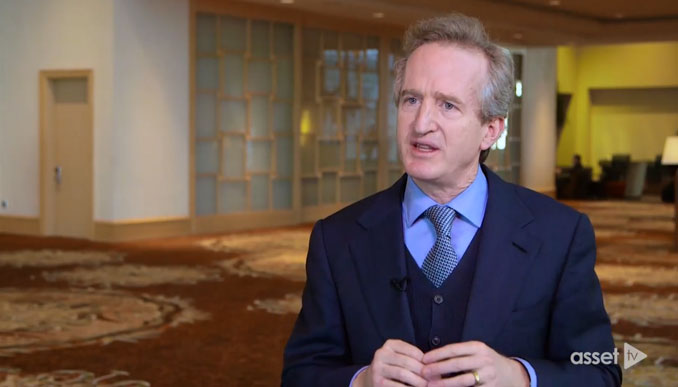 An overview of each of our ETFs and delivering true active management with the benefits of a traditional ETF structure
Watch Now
International stocks have historically exchanged leadership with domestic stocks over decade-long periods. Current valuations argue for taking a hard look at expanding your investment search outside the U.S.
Watch Now