Many investors misunderstand the opportunities and risks in China. Why? In our view, they are operating from an outdated perception of China's economy.
More Videos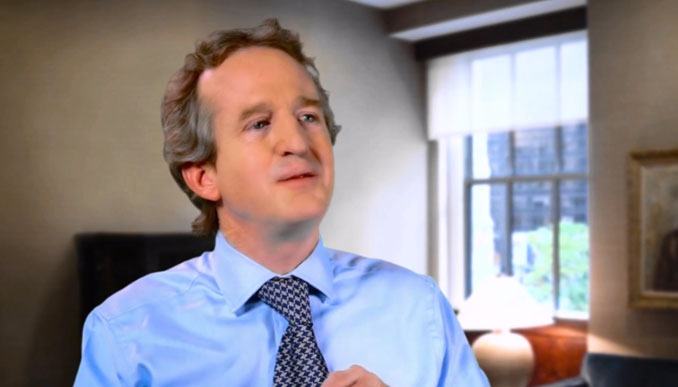 "You make most of your money in a bear market, you just don't realize it at the time", and other key insights.
Watch Now
Chris Davis on specific types of companies, as well as a number of sectors we see value in today
Watch Now
Thousands of growing companies and the majority of the global economy operate beyond US shores. The compelling case for expanding your investment search internationally.
Watch Now