Many investors misunderstand the opportunities and risks in China. Why? In our view, they are operating from an outdated perception of China's economy.
More Videos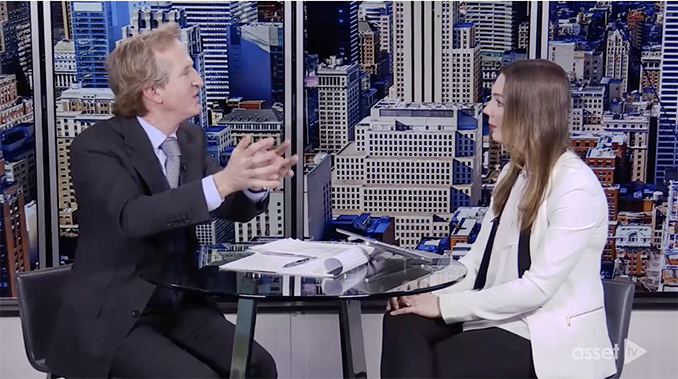 Investors looking to build wealth should seek the best businesses, wherever they happen to be headquartered
Watch Now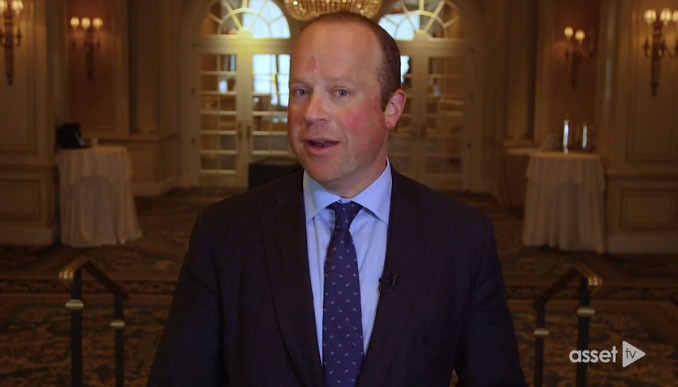 Dodd Kittsley, Davis Director of ETFs, on four tips for investing in ETFs, including using limit orders, avoiding trades at the market open and close and more.
Watch Now
Demographic and economic tailwinds that are driving long-term growth in specific companies and industries
Watch Now