Many investors misunderstand the opportunities and risks in China. Why? In our view, they are operating from an outdated perception of China's economy.
More Videos
Financial companies' valuations do not reflect their growing earnings power and stronger balance sheets
Watch Now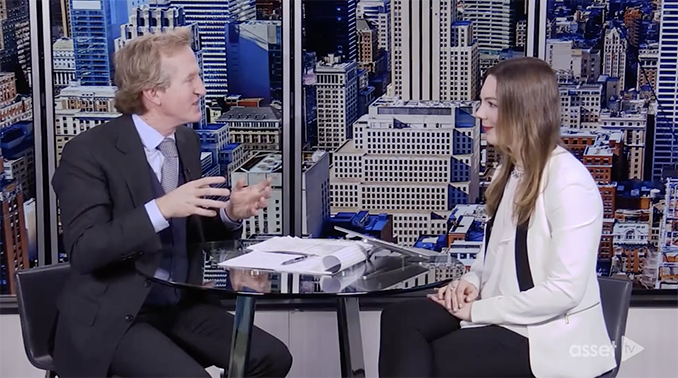 The folly of short term forecasts, and putting current stock market valuations into perspective
Watch Now
Thousands of growing companies and the majority of the global economy operate beyond US shores. The compelling case for expanding your investment search internationally.
Watch Now