Dodd Kittsley, CFA & Davis National Director, discusses Davis' active equity ETFs, why we believe investors should reserve a place for active management and trends driving international investment returns.
More Videos
Our bottom-up, active approach can better identify company-specific risks, and uncover great businesses at below average prices
Watch Now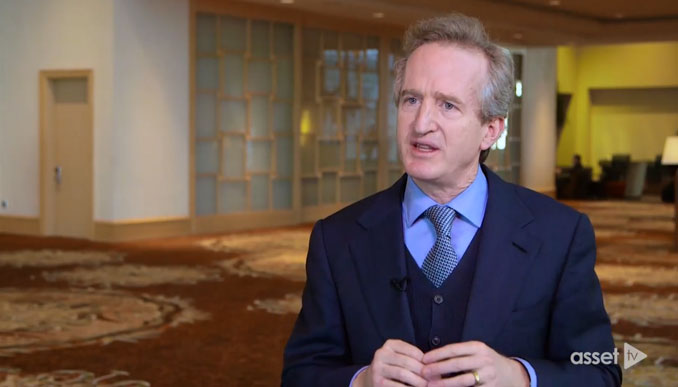 An overview of each of our ETFs and delivering true active management with the benefits of a traditional ETF structure
Watch Now
International stocks have historically exchanged leadership with domestic stocks over decade-long periods. Current valuations argue for taking a hard look at expanding your investment search outside the U.S.
Watch Now