Chris Davis on common pitfalls that often sabotage an investor's return and how advisors can help.
More Videos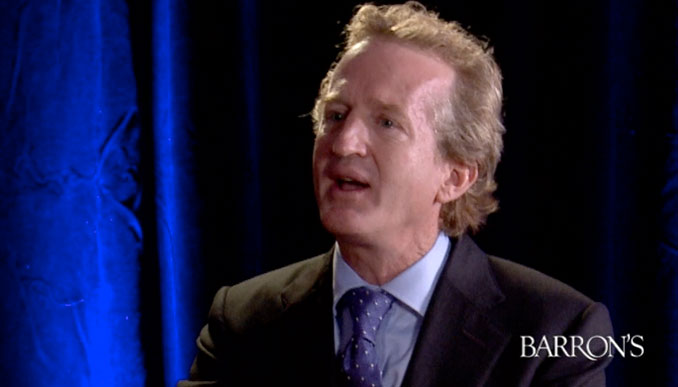 PM Chris Davis offers perspective that can help every investor.
Watch Now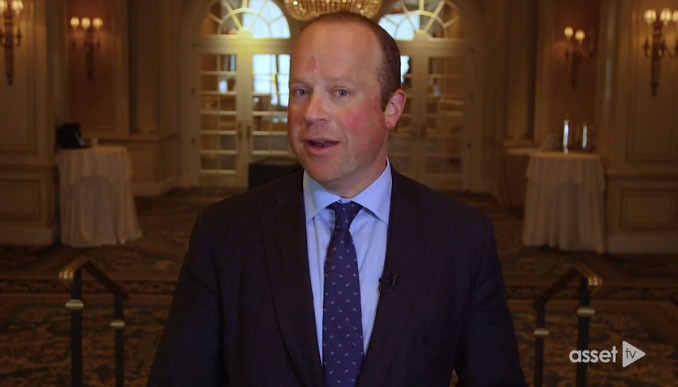 Dodd Kittsley, Davis Director of ETFs, on four tips for investing in ETFs, including using limit orders, avoiding trades at the market open and close and more.
Watch Now
Why stocks are attractive. Why bonds at current levels pose more risk to an investor's long-term spending power.
Watch Now