Chris Davis tells Barron's about the powerful lesson his grandfather taught him about thrift, financial independence and the miracle of compounding.
More Videos
Chris Davis on areas that seem safe but may be at risk, and others that are unloved where the opportunity may be greater
Watch Now
Thousands of growing companies and the majority of the global economy operate beyond US shores. The compelling case for expanding your investment search internationally.
Watch Now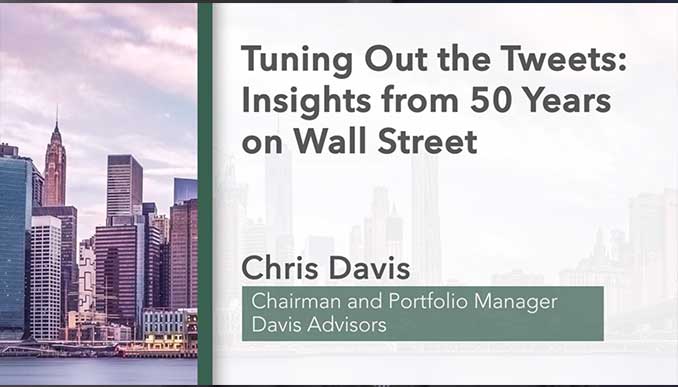 The most important lessons on successfully compounding wealth from our 50 years in the equity markets
Watch Now