Chris Davis tells Barron's about the powerful lesson his grandfather taught him about thrift, financial independence and the miracle of compounding.
More Videos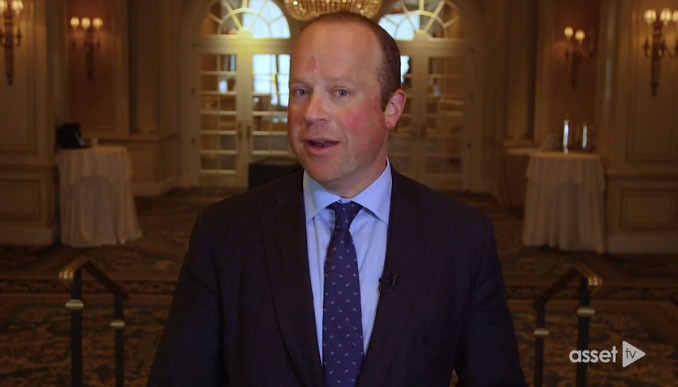 Dodd Kittsley, Davis Director of ETFs, on four tips for investing in ETFs, including using limit orders, avoiding trades at the market open and close and more.
Watch Now
Why stocks are attractive. Why bonds at current levels pose more risk to an investor's long-term spending power.
Watch Now
Dodd Kittsley, CFA & Davis National Director, discusses Davis' active equity ETFs, why we believe investors should reserve a place for active management and trends driving international investment returns.
Watch Now