There are over 2500 companies in EAFE ACWI, but not all are great (or even good). Rigorous research can help separate winners from losers.
More Videos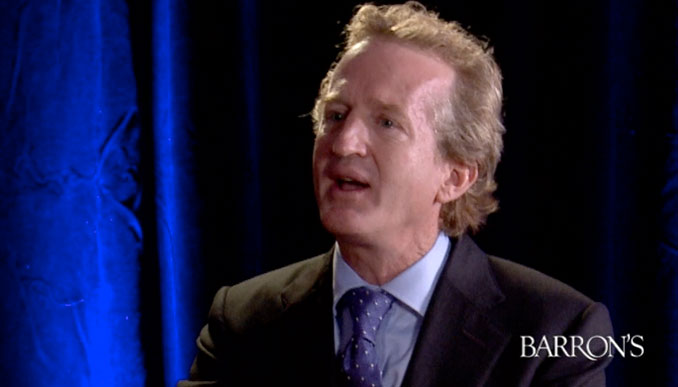 PM Chris Davis offers perspective that can help every investor.
Watch Now
Chris Davis on areas that seem safe but may be at risk, and others that are unloved where the opportunity may be greater
Watch Now
Many investors misunderstand the opportunities and risks in China. Why? In our view, they are operating from an outdated perception of China's economy.
Watch Now