There are over 2500 companies in EAFE ACWI, but not all are great (or even good). Rigorous research can help separate winners from losers.
More Videos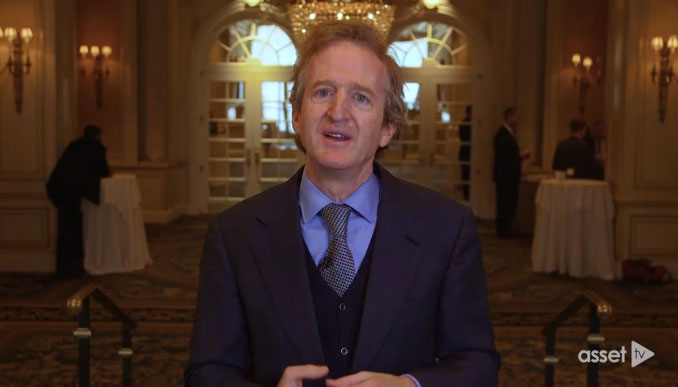 Chris Davis on his firm's time-tested, benchmark-agnostic investment approach, and two fundamental questions that lie at the heart of their research process.
Watch Now
Thousands of growing companies and the majority of the global economy operate beyond US shores. The compelling case for expanding your investment search internationally.
Watch Now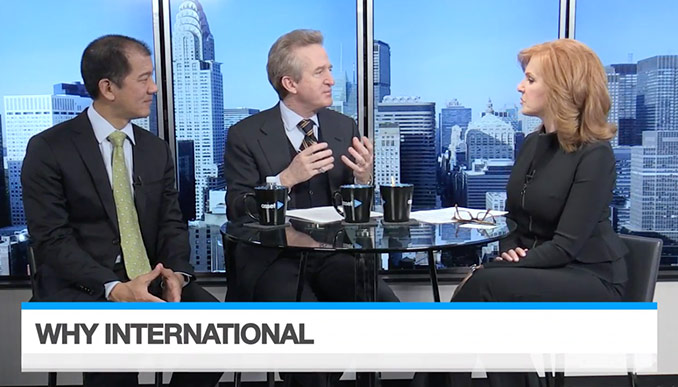 Why investors looking to maximize investment opportunity need to consider the many growing, high quality companies outside the U.S.
Watch Now