An overview of each of our ETFs and delivering true active management with the benefits of a traditional ETF structure
More Videos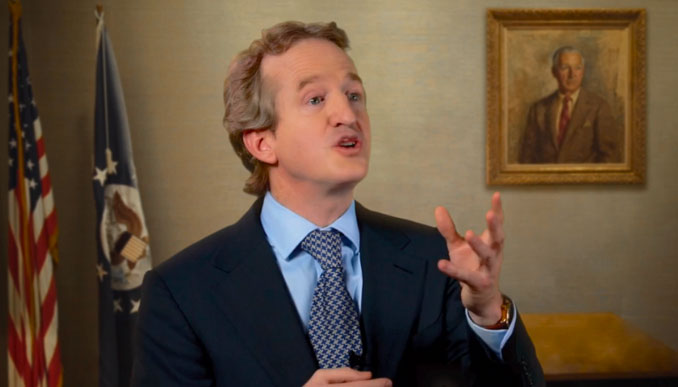 No one can consistently predict the markets over the short term, yet there are ways to invest with confidence to reach your long-term goals.
Watch Now
Chris Davis on specific types of companies, as well as a number of sectors we see value in today
Watch Now
Thousands of growing companies and the majority of the global economy operate beyond US shores. The compelling case for expanding your investment search internationally.
Watch Now