Thousands of growing companies and the majority of the global economy operate beyond US shores. The compelling case for expanding your investment search internationally.
More Videos
Regulatory risks; lessons from some big financials that are stronger and more dominant today than before the financial crisis
Watch Now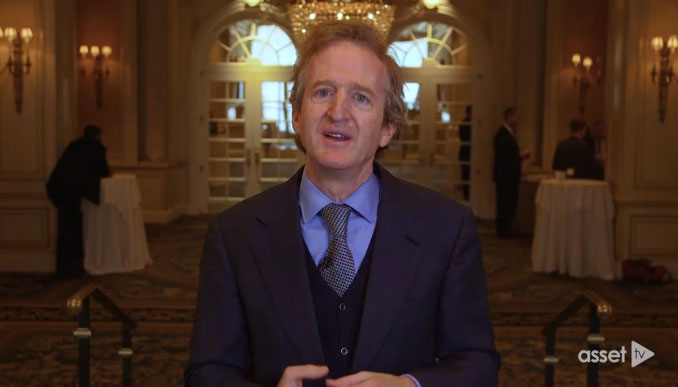 Chris Davis on his firm's time-tested, benchmark-agnostic investment approach, and two fundamental questions that lie at the heart of their research process.
Watch Now
Demographic and economic tailwinds that are driving long-term growth in specific companies and industries
Watch Now