Thousands of growing companies and the majority of the global economy operate beyond US shores. The compelling case for expanding your investment search internationally.
More Videos
Our bottom-up, active approach can better identify company-specific risks, and uncover great businesses at below average prices
Watch Now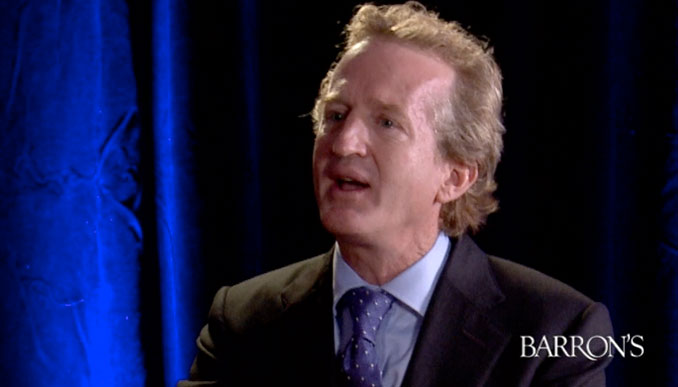 PM Chris Davis offers perspective that can help every investor.
Watch Now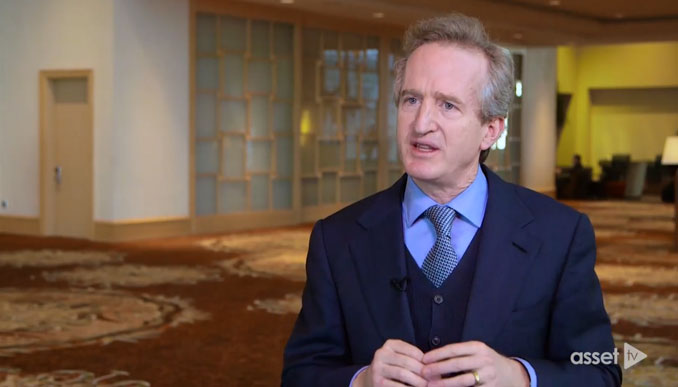 An overview of each of our ETFs and delivering true active management with the benefits of a traditional ETF structure
Watch Now