International stocks have historically exchanged leadership with domestic stocks over decade-long periods. Current valuations argue for taking a hard look at expanding your investment search outside the U.S.
More Videos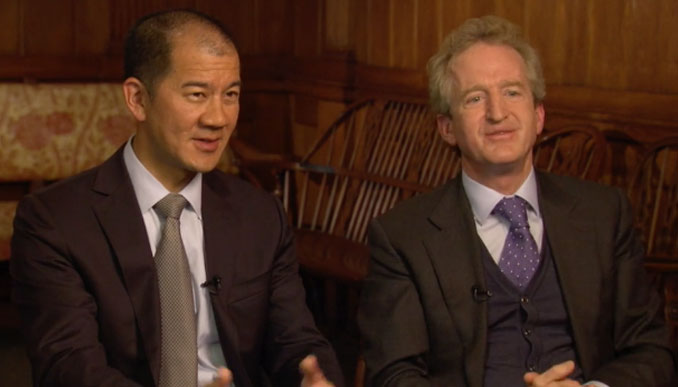 Consuelo Mack interviews PMs Chris Davis and Danton Goei on the key advantages of active management within an equity ETF: Rigorous research, high conviction stock selection, a portfolio distinct from the index, low costs, tax efficiency, transparency, intraday liquidity
Watch Now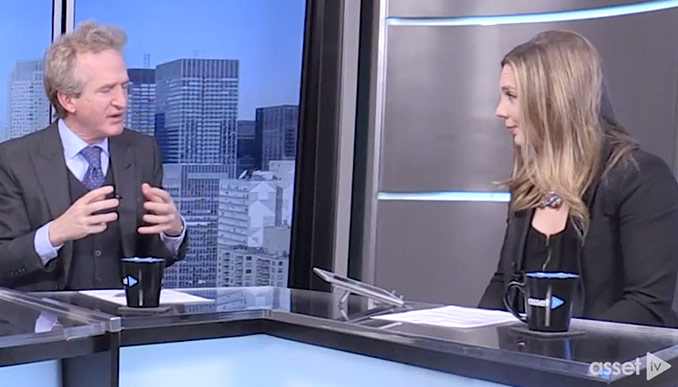 Why our commitment to a single investment philosophy, uncommon co-investment, true active management and experience have generated attractive returns versus the benchmarks over nearly half a century
Watch Now
There are over 2500 companies in EAFE ACWI, but not all are great (or even good). Rigorous research can help separate winners from losers.
Watch Now