International stocks have historically exchanged leadership with domestic stocks over decade-long periods. Current valuations argue for taking a hard look at expanding your investment search outside the U.S.
More Videos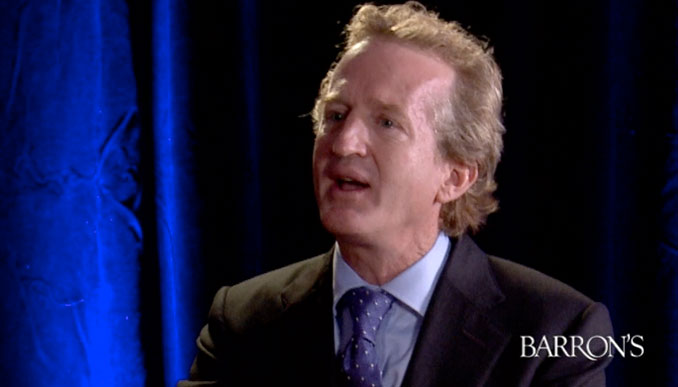 PM Chris Davis offers perspective that can help every investor.
Watch Now
Why stocks are attractive. Why bonds at current levels pose more risk to an investor's long-term spending power.
Watch Now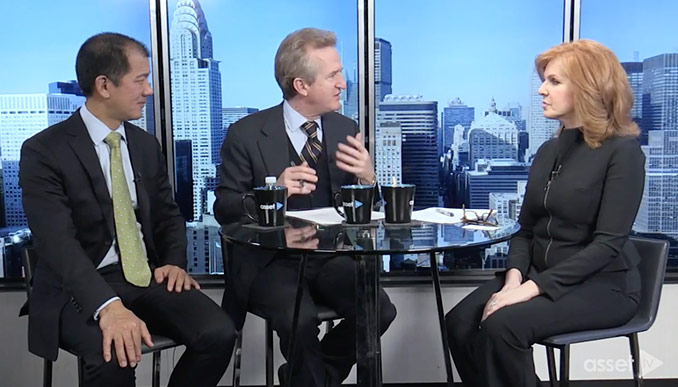 The qualities to look for in an active manager that have fostered outperformance versus the passive indices
Watch Now