PM Chris Davis offers perspective that can help every investor.
More Videos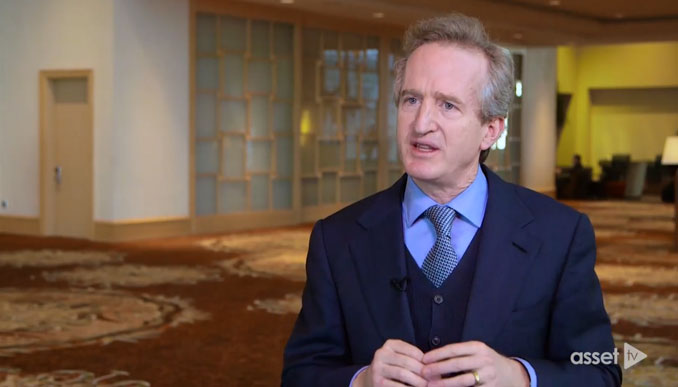 An overview of each of our ETFs and delivering true active management with the benefits of a traditional ETF structure
Watch Now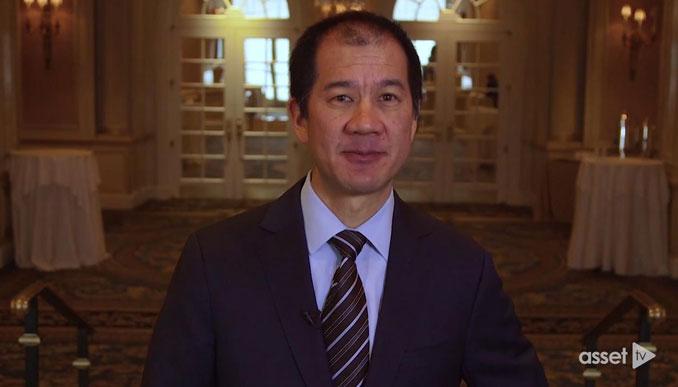 Danton Goei, Portfolio Manager of DWLD, on his high-conviction, benchmark agnostic investment approach, where the portfolio is invested geographically and two representative holdings.
Watch Now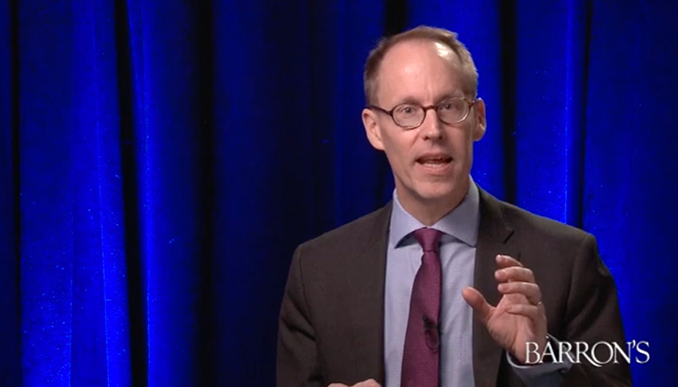 Chris Davis tells Barron's about the powerful lesson his grandfather taught him about thrift, financial independence and the miracle of compounding.
Watch Now