PM Chris Davis offers perspective that can help every investor.
More Videos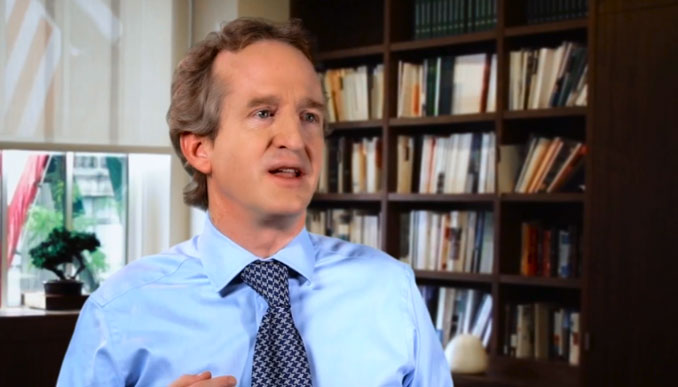 The profound influence these investment icons have had on our firm and philosophy.
Watch Now
Many investors misunderstand the opportunities and risks in China. Why? In our view, they are operating from an outdated perception of China's economy.
Watch Now
Chris Davis on why successful wealth-building is heavily determined by investor behavior, building financial literacy among your children, the danger of following market forecasts, areas of interest we are identifying
Watch Now