PM Chris Davis offers perspective that can help every investor.
More Videos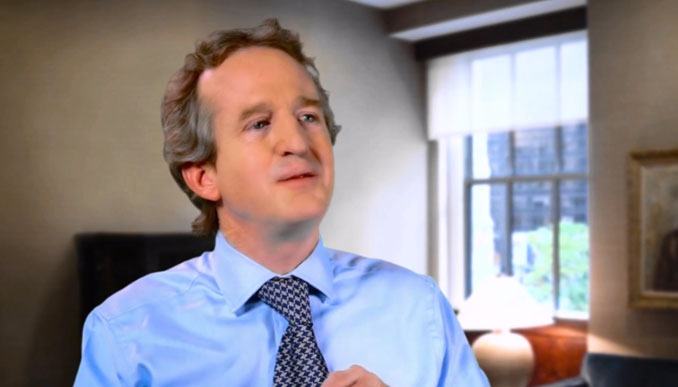 "You make most of your money in a bear market, you just don't realize it at the time", and other key insights.
Watch Now
Thousands of growing companies and the majority of the global economy operate beyond US shores. The compelling case for expanding your investment search internationally.
Watch Now
Demographic and economic tailwinds that are driving long-term growth in specific companies and industries
Watch Now