Why investors may want to look closely at this unpopular, undervalued, and unloved sector
More Videos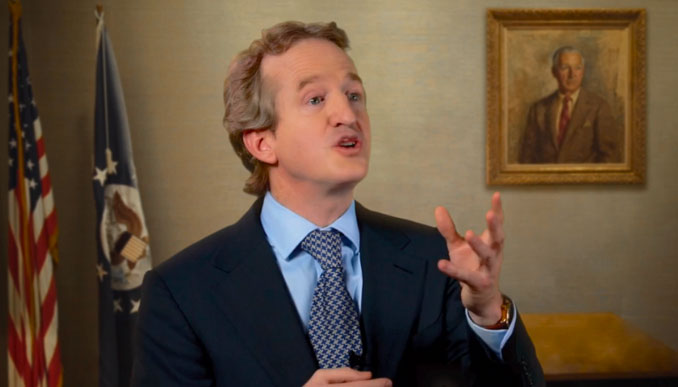 No one can consistently predict the markets over the short term, yet there are ways to invest with confidence to reach your long-term goals.
Watch Now
Thousands of growing companies and the majority of the global economy operate beyond US shores. The compelling case for expanding your investment search internationally.
Watch Now
Chris Davis on why investor mindset is so important in environments like today's, why volatility can be an investor's friend, and emerging opportunities for the disciplined investor.
Watch Now