While recent wild market swings may have felt stomach-churning and sent some investors running for cover, Chris Davis has a different take.
Actively managed. Benchmark agnostic. Intra-day liquidity.
Davis Actively Managed ETFs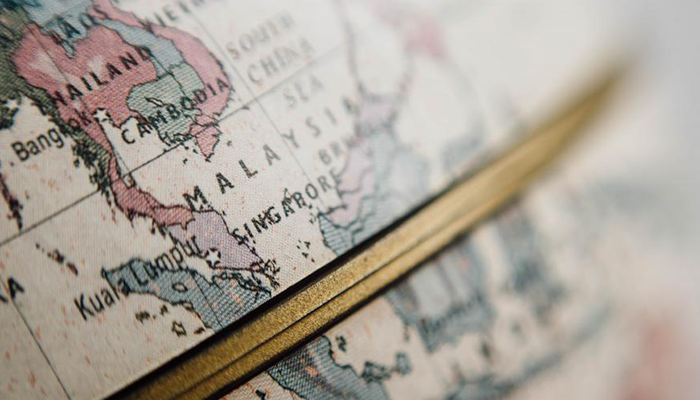 The International Opportunity
The Global Investment Landscape
Investment Themes
Putting These Ideas to Work
Learn More
About Davis
Time-Tested True Active Management

Fifty Years of Investing Experience

Different from the Index

Invested Together
With the Traditional Benefits of ETFs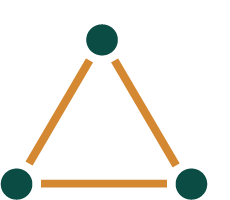 Low cost, tax efficient, transparent
1
Davis Selected Advisers, L.P. has contractually agreed to waive fees and/or reimburse the Funds' expenses to the extent necessary to cap total annual fund operating expenses as shown until March 1, 2020. After that date, there is no assurance that the Adviser will continue to cap expenses. The expense cap cannot be terminated prior to that date, without the consent of the Board of Trustees.