Companies with attractive growth and lower valuations than those in the benchmark – a powerful combination
Actively managed. Benchmark agnostic. Intra-day liquidity.
Davis Actively Managed ETFs
"…Selectivity allows us to reject the vast majority of companies that make up the index and instead build a portfolio of those few companies that have above-average growth and below-average valuations."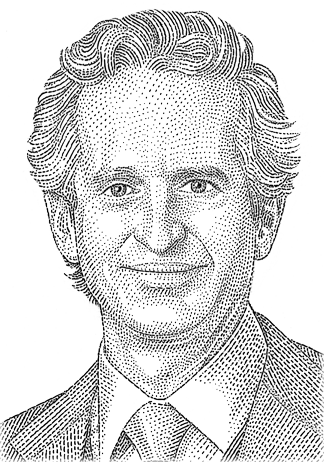 Christopher C. Davis,
Portfolio Manager and Chairman
See examples
About Davis
Time-Tested True Active Management

Fifty Years of Investing Experience

Different from the Index

Invested Together
With the Traditional Benefits of ETFs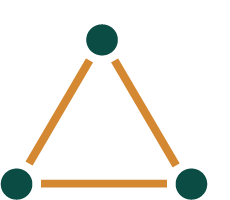 Low cost, tax efficient, transparent
1
Davis Selected Advisers, L.P. has contractually agreed to waive fees and/or reimburse the Funds' expenses to the extent necessary to cap total annual fund operating expenses as shown until March 1, 2020. After that date, there is no assurance that the Adviser will continue to cap expenses. The expense cap cannot be terminated prior to that date, without the consent of the Board of Trustees.