Chris Davis on areas that seem safe but may be at risk, and others that are unloved where the opportunity may be greater
More Videos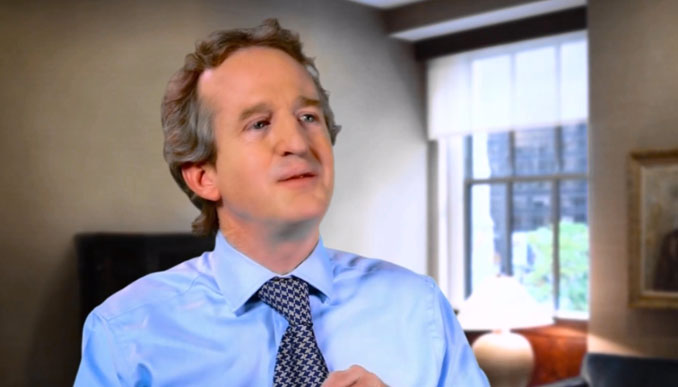 "You make most of your money in a bear market, you just don't realize it at the time", and other key insights.
Watch Now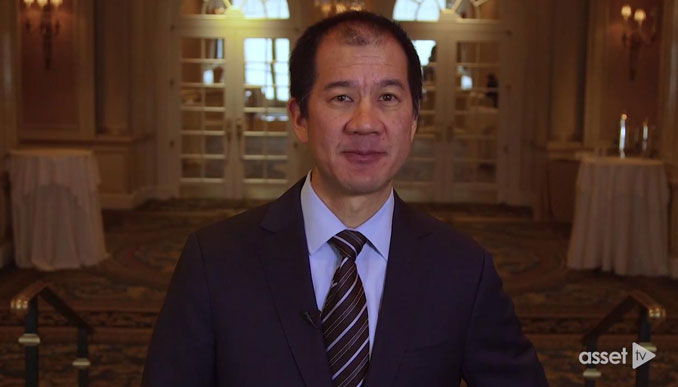 Danton Goei, Portfolio Manager of DWLD, on his high-conviction, benchmark agnostic investment approach, where the portfolio is invested geographically and two representative holdings.
Watch Now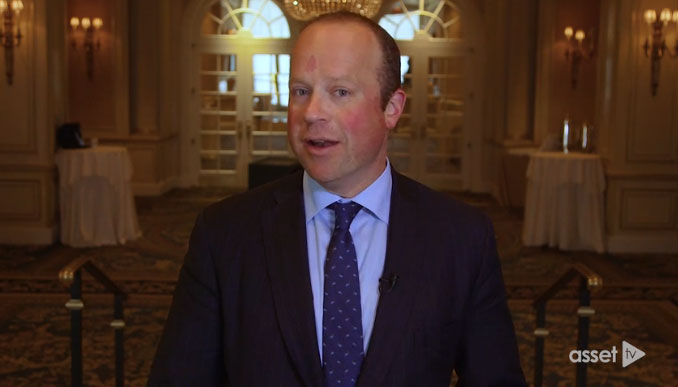 Dodd Kittsley, Davis Director of ETFs, on four tips for investing in ETFs, including using limit orders, avoiding trades at the market open and close and more.
Watch Now