Chris Davis on his firm's time-tested, benchmark-agnostic investment approach, and two fundamental questions that lie at the heart of their research process.
More Videos
Financial companies' valuations do not reflect their growing earnings power and stronger balance sheets
Watch Now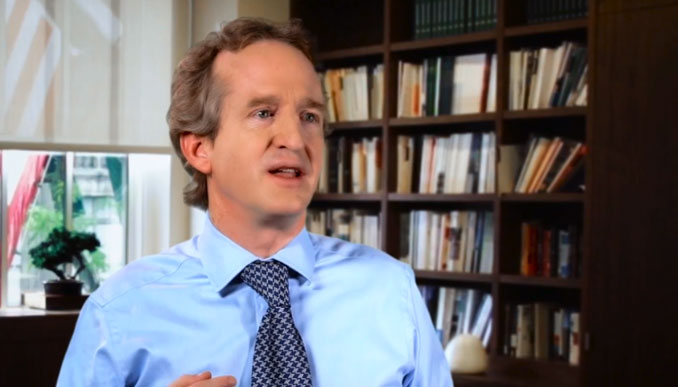 The profound influence these investment icons have had on our firm and philosophy.
Watch Now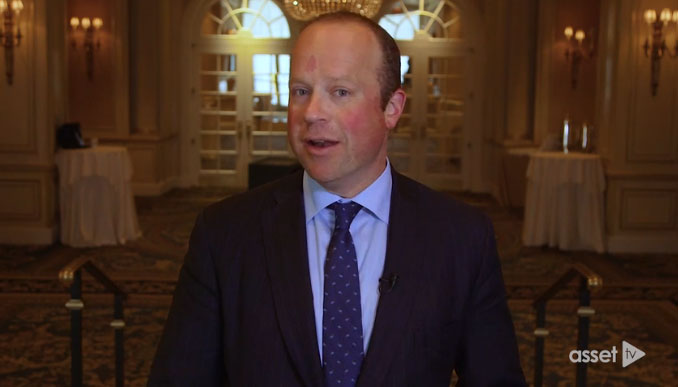 Dodd Kittsley, Davis Director of ETFs, on four tips for investing in ETFs, including using limit orders, avoiding trades at the market open and close and more.
Watch Now