Dodd Kittsley, Davis Director of ETFs, on four tips for investing in ETFs, including using limit orders, avoiding trades at the market open and close and more.
More Videos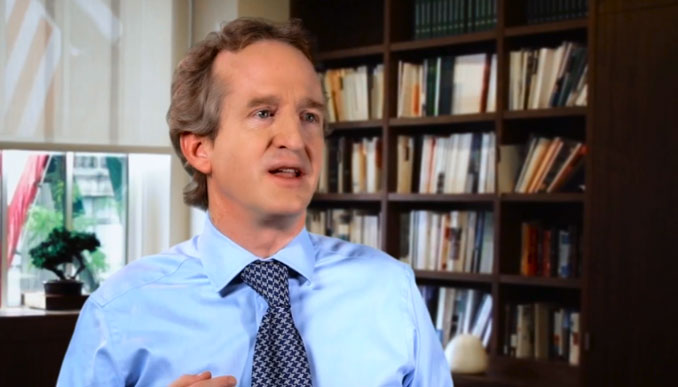 The profound influence these investment icons have had on our firm and philosophy.
Watch Now
Our bottom-up, active approach can better identify company-specific risks, and uncover great businesses at below average prices
Watch Now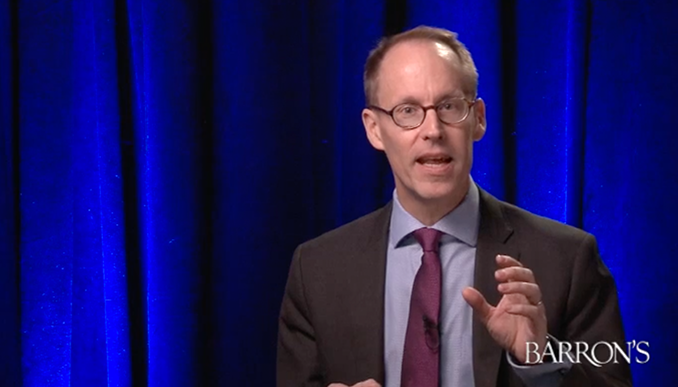 Chris Davis tells Barron's about the powerful lesson his grandfather taught him about thrift, financial independence and the miracle of compounding.
Watch Now