Chris Davis tells Barron's about the powerful lesson his grandfather taught him about thrift, financial independence and the miracle of compounding.
More Videos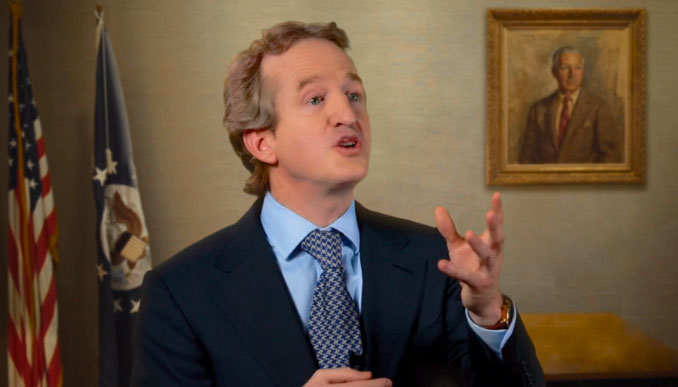 No one can consistently predict the markets over the short term, yet there are ways to invest with confidence to reach your long-term goals.
Watch Now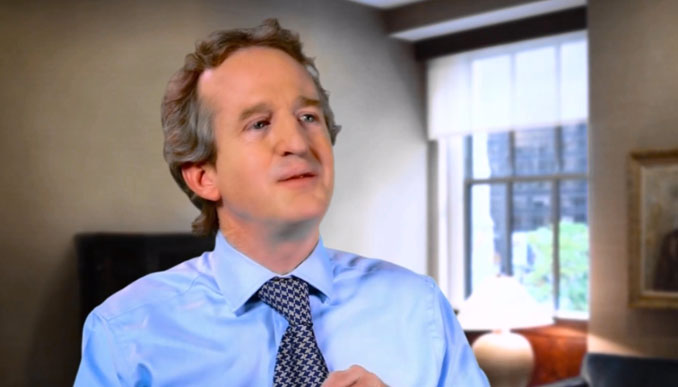 "You make most of your money in a bear market, you just don't realize it at the time", and other key insights.
Watch Now
Chris Davis on specific types of companies, as well as a number of sectors we see value in today
Watch Now