An overview of each of our ETFs and delivering true active management with the benefits of a traditional ETF structure
More Videos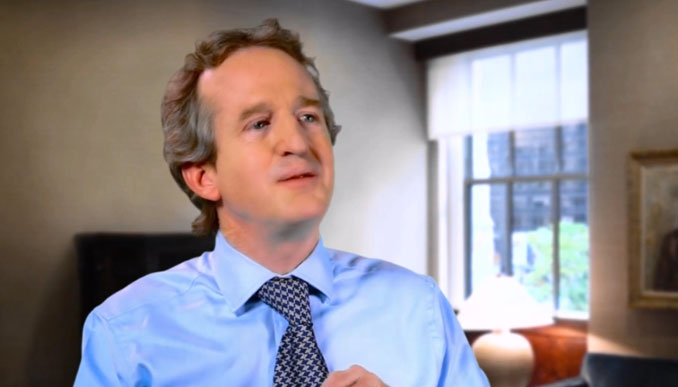 "You make most of your money in a bear market, you just don't realize it at the time", and other key insights.
Watch Now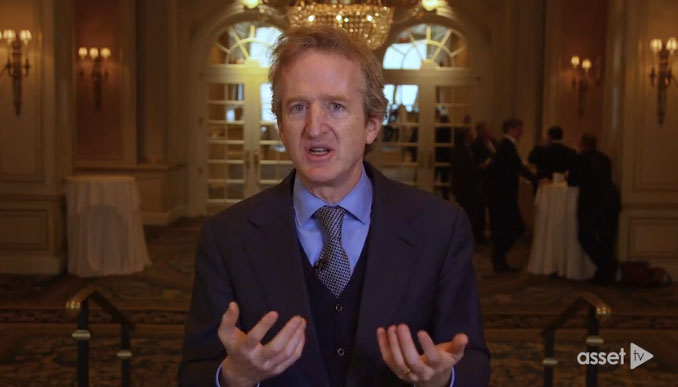 Chris Davis on common pitfalls that often sabotage an investor's return and how advisors can help.
Watch Now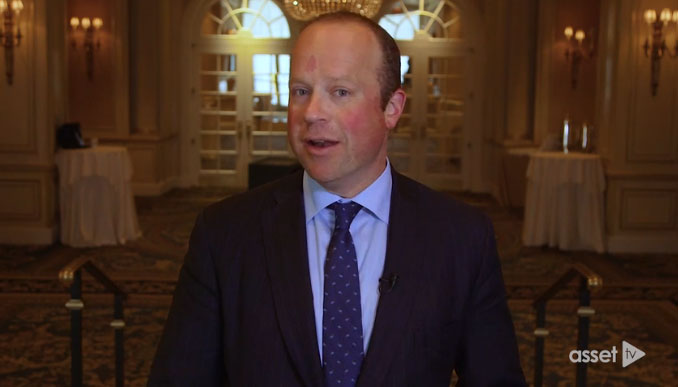 Dodd Kittsley, Davis Director of ETFs, on four tips for investing in ETFs, including using limit orders, avoiding trades at the market open and close and more.
Watch Now