Thousands of growing companies and the majority of the global economy operate beyond US shores. The compelling case for expanding your investment search internationally.
More Videos
Regulatory risks; lessons from some big financials that are stronger and more dominant today than before the financial crisis
Watch Now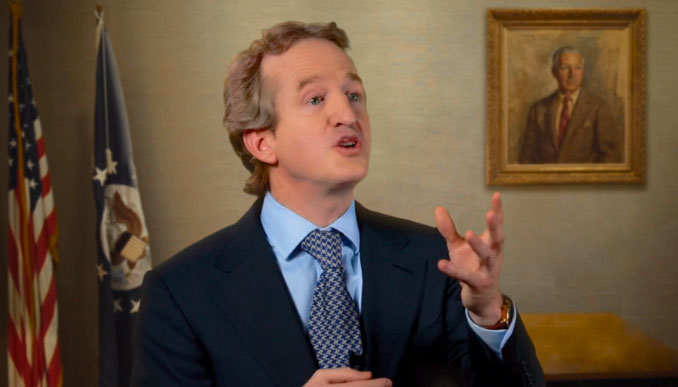 No one can consistently predict the markets over the short term, yet there are ways to invest with confidence to reach your long-term goals.
Watch Now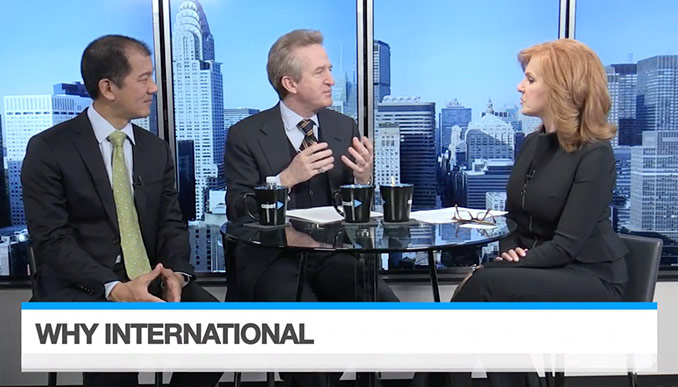 Why investors looking to maximize investment opportunity need to consider the many growing, high quality companies outside the U.S.
Watch Now