PM Chris Davis offers perspective that can help every investor.
More Videos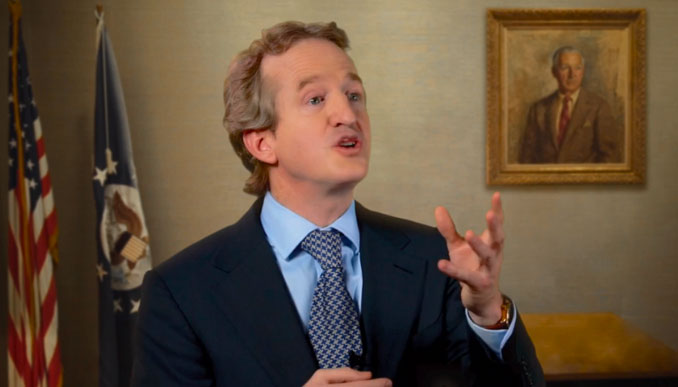 No one can consistently predict the markets over the short term, yet there are ways to invest with confidence to reach your long-term goals.
Watch Now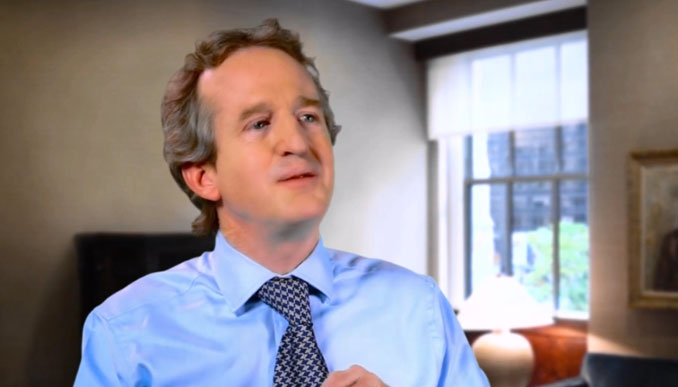 "You make most of your money in a bear market, you just don't realize it at the time", and other key insights.
Watch Now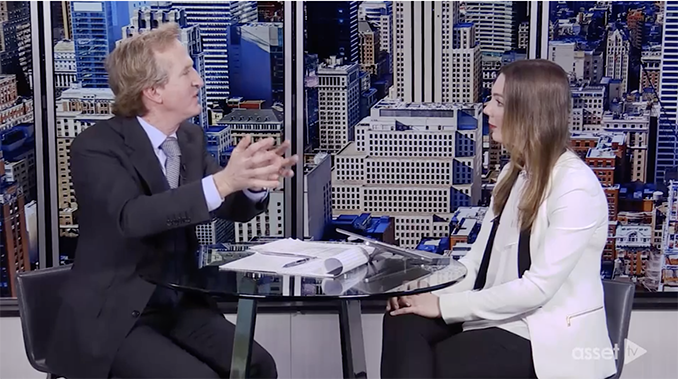 Investors looking to build wealth should seek the best businesses, wherever they happen to be headquartered
Watch Now